Transcranial Pulse Stimulation
Transcranial Pulse Stimulation (TPS) is a therapy option developed by Prof. Roland Beisteiner based on ultrasound. The development was initiated by Prof. Beisteiner around 2010 and subsequently implemented with an international research consortium at the Department of Neurology, Medical University of Vienna. The Viennese TPS concept is a new rehabilitation therapy for different brain disorders based on neuroplastic reorganization. A cooperation between the Medical University of Vienna and Storz Medical AG was initiated for the technical development. A correct application is highly complex and requires extensive neuroscientific and neurological experience to identify the brain areas of interest in the individual brain. For safety aspects, TPS should only be used by brain experts (clinical neuroscientists/neurologists). The therapeutic goal is to regenerate and sustain cognitive/motor functions of the patient for as long as possible. Clinical studies show that TPS is effective and painless. However, the extent of placebo effects are still unknown and the therapy is being continuously developed in clinical-scientific research at the Medical University of Vienna. On December 6th, 2022 with cooperation from Prof. Beisteiner, TPS received Food and Drug Administration (FDA) approval for studies in the U.S.A. (Investigational Device Exemption).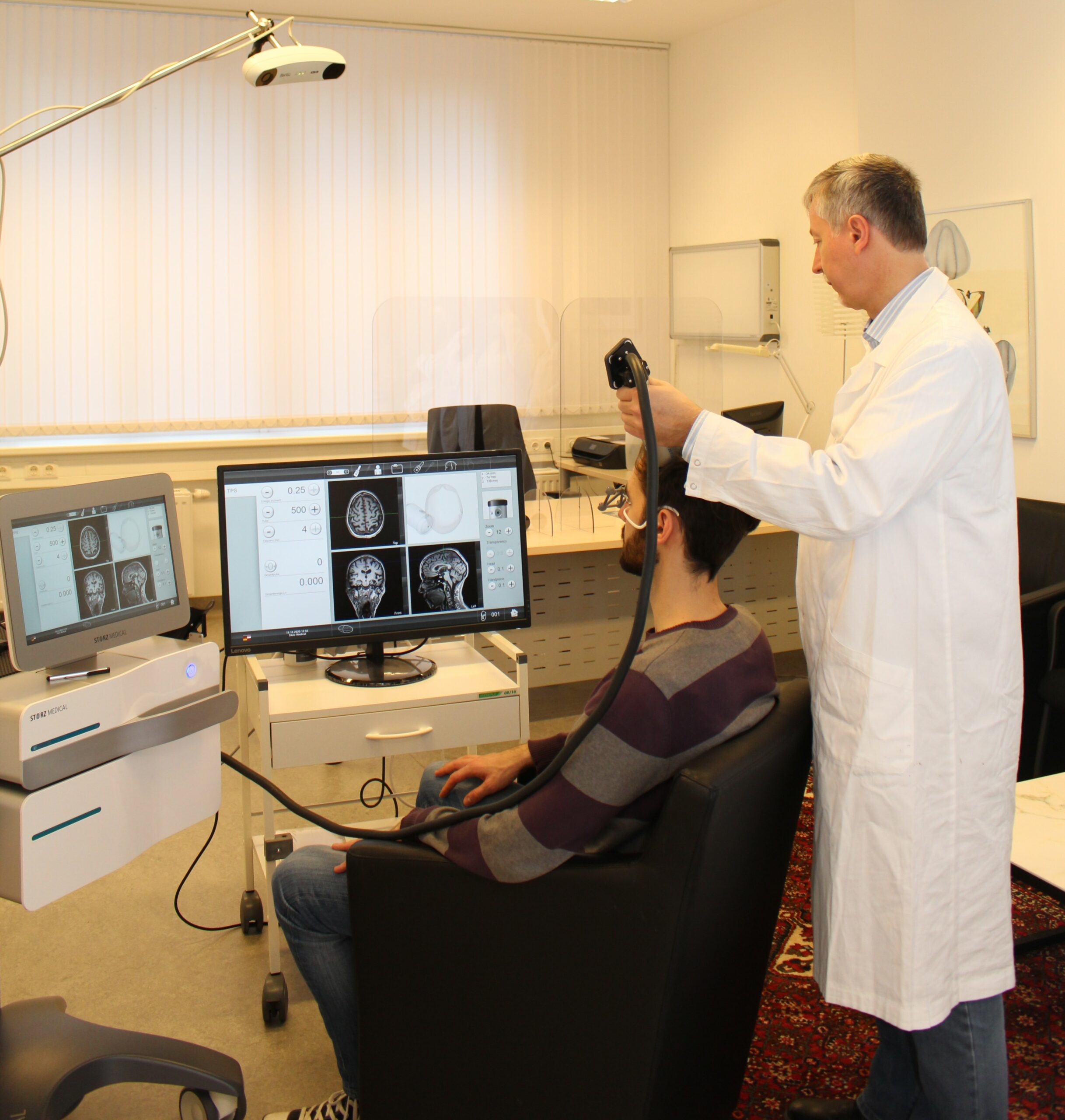 Innovative Therapy
This novel technique uses ultrasound pulses to precisely stimulate important brain regions, supporting the restoration of previously lost cognitive abilities. This supports restoration of previously lost abilities. The pulses are non-invasive and are being applied using a transmitter that is placed on the head and ultrasound gel. TPS is well tolerated, painless and needs no auxiliary medication. It offers an additional therapeutic chance as all established therapies can be continued normally.
The first publication describing TPS by Prof. Dr. Beisteiner showed improved memory function in dementia over a time span of 3 months and received much international attention. TPS is already clinically certified for the treatment of Alzheimer's Disease (CE certification). As medical and scientific TPS developer, Prof. Beisteiner also fulfills the medical and legal preconditions for treatment attempts with other brain diseases. Approval for a treatment attempt is only possible after extensive evaluation of every individual case by the expert team at the Vienna TPS Development Center. Therapeutic chances exist for all brain disorders that respond to brain activation, such as Parkinson's, neurodegeneration, ischemic stroke, depression or Long-Covid deficits. Improvements in cognition, motor skills, mood situation, attention and activity level have been documented.
A safe application of this complex therapy requires specialized knowledge and professional scientific expertise in the area of functional brain diagnostics and network analysis. With a correct application the treatment is completely stress free for patients. Prof. Dr. Beisteiner prepares an individual neuroscientific therapy concept for every patient, following the newest results of his research group.
History
The idea for this therapy was developed around 2010 from Prof. Dr. Beisteiner (Medical University of Vienna). In the following years, the concept was extensively developed at the Medical University of Vienna. Furthermore, an industry partner was found in STORZ Medical (Switzerland). This led to the development of a first therapeutic system for brain function specialists. It was first described by Prof. Dr. Beisteiner as head of an international research consortium in 2019 (Link). The name TPS (transcranial pulse stimulation) was coined in 2017 to differentiate the technique from electromagnetic brain stimulation methods (TMS, TDCS). In 2020, a new center for therapy and development of transcranial pulse stimulation (TPS) with ultrasound pulses was created at the Wiener Privatklinik (private hospital of Vienna).
4 Facts About TPS ­– The Therapy is: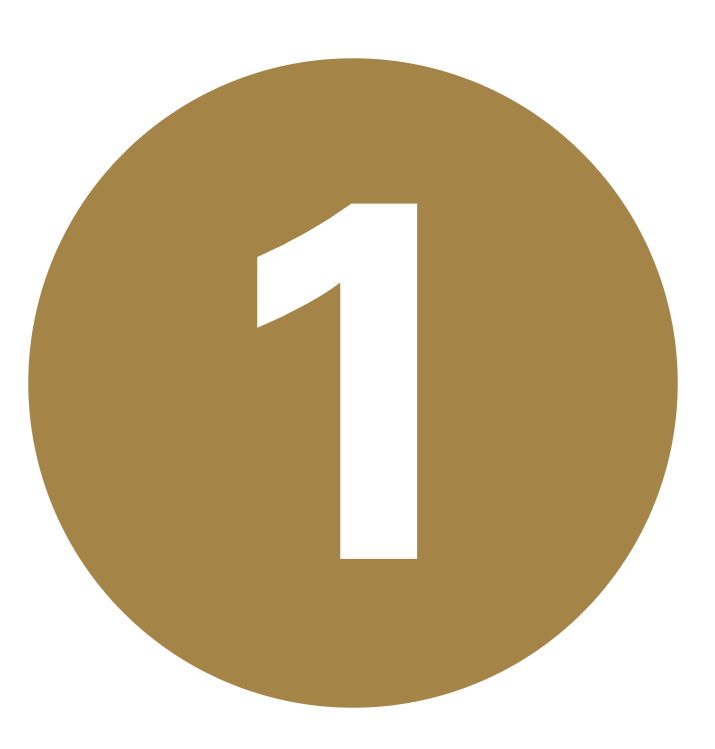 Only to be applied by brain experts
Correct application is highly complex and requires many years of neurological experience in order to recognize the correct brain areas individually and to adjust them on the device. For safety reasons, TPS should only be applied by brain experts (clinical neuroscientists/neurologists).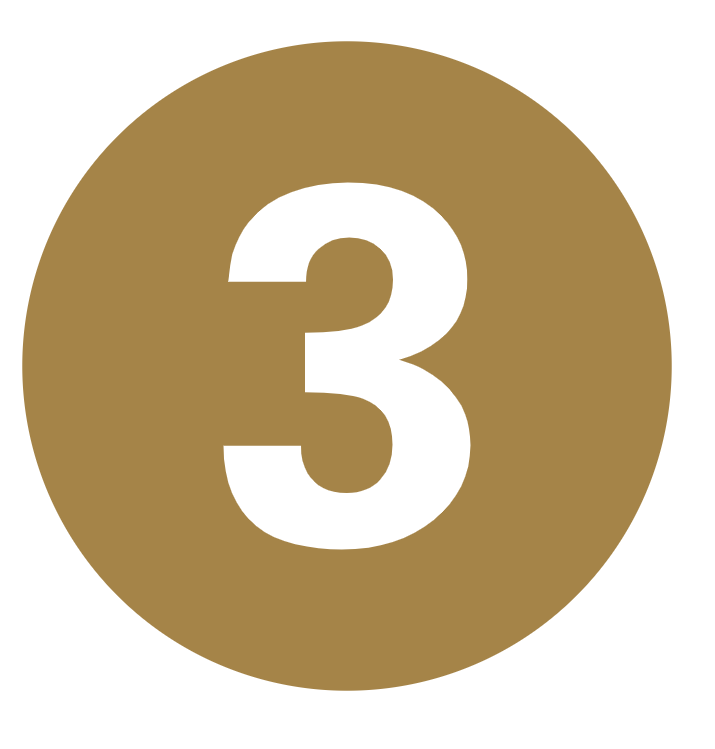 Effective
The vast majority of patients respond to TPS according to recent study results. There is a high demand for repeated treatments. However, the extent of the placebo effects is not yet known. TPS therapy is in continuous development at the Medical University of Vienna (randomized, placebo-controlled, blinded studies). Individually optimized therapy planning is important.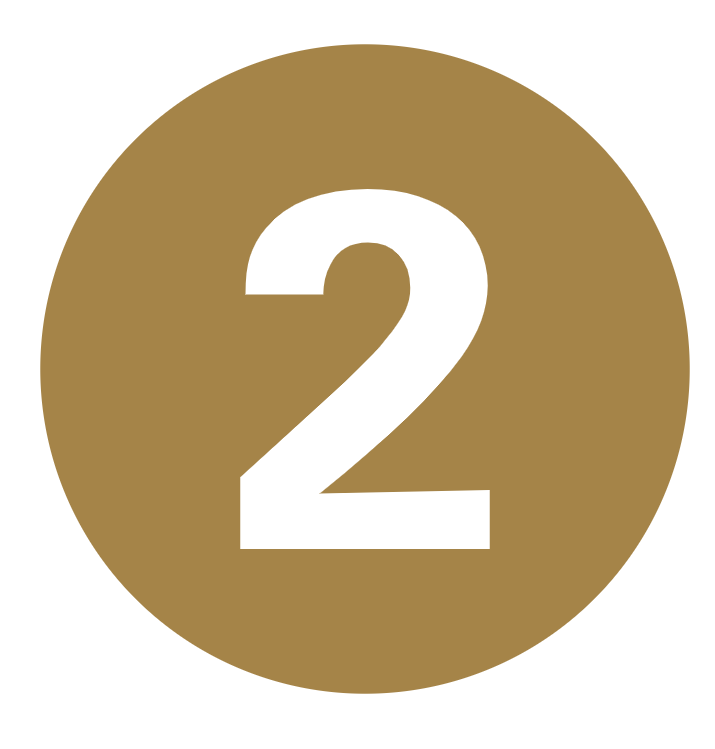 Safe
TPS is applied with the patient fully conscious, directly at the cranium without opening the skull and pain free. A professional application guarantees the treatment to be safe and well tolerable.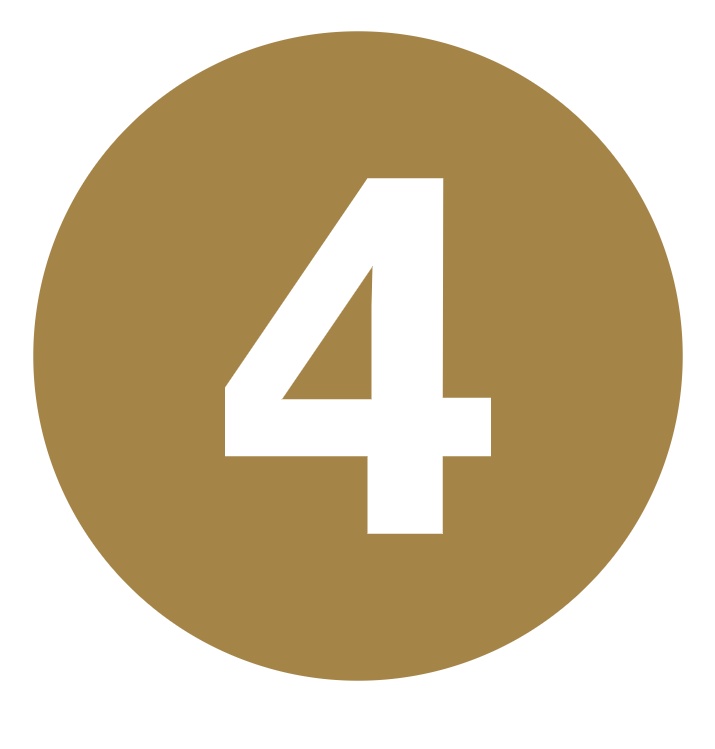 Straightforward
The treatment takes around 30 minutes per session. It is not necessary to shave the head, only harmless and washable ultrasound gel needs to be applied to parts of the head.